FREQUENTLY ASKED QUESTIONS
ANSWERS FROM OUR YONKERS DIVORCE ATTORNEY
Since our inception, our Yonkers divorce lawyer has received numerous questions from clients regarding their family law and divorce cases. At The Marley Law Group , we know how difficult this situation is on the entire family. Because of this, it is our goal to always provide our clients with highly ethical, high-quality legal representation. We've heard your questions, and we have your answers. Below you will find answers to some of the frequently asked questions we receive at our firm. We hope that this proves to be beneficial to you. Have a question not answered below? Call 914-312-4131 today for a free case consultation with our legal team.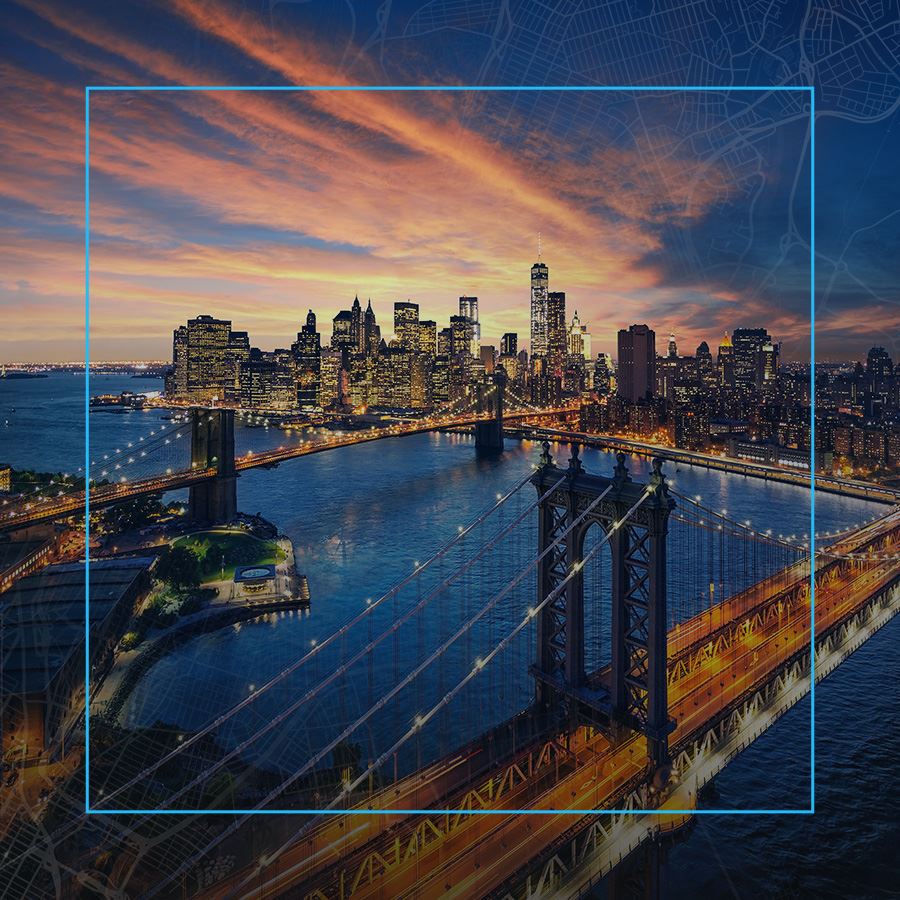 Frequently Asked Questions
In a contested divorce, neither party can agree on the various terms regarding child custody and support, spousal support, asset division, or visitation. In an uncontested divorce, both parties work together in a friendly manner to agree on all or a majority of the factors involved in a divorce.
Can I modify a court order after a divorce?
Due to many different circumstances, it is entirely possible to modify court orders regarding child custody, child support, and spousal support. Perhaps one parent is moving away, or one ex-spouse was able to secure gainful employment. To learn if your circumstance would justify a modification, reach out to us today and we will explain your options.
My spouse and I are divorcing. Is mediation an option?
Mediation is always an option for divorcing couples to consider if they want to keep the matters private and out of the courtroom. Furthermore, if you can amicably agree upon the terms of the divorce, mediation can save you time and money, as well as protect your family.
I've tried to contact other attorneys to no avail. What makes you different?
At The Marley Law Group , our Yonkers divorce lawyer prioritizes trust and communication. This means that we are always honest with you and will always reach out to you in order to discuss facets of your case. We also aim to remain available to you when you need us most.
How much would my case cost?
It would be impossible — and irresponsible — for us to try and give you a price. Because every case is different and unique circumstances can determine the duration, the costs always vary. Should you speak with us about your case, we will work to give you an idea regarding you case and put your mind at ease. Aside from this, you should know that we always use reasonable billing practices so you know what to expect.
Call us at 914-312-4131 today.